3-trip Regular's Package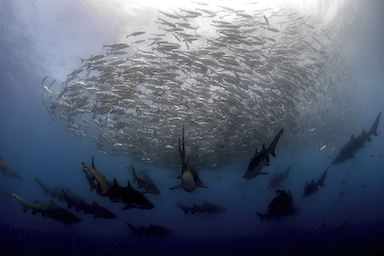 This package includes three trips to Wolf Rock on our Double Dive Charter for Advanced Open Water Divers. Dates can be selected at any time for the duration of the package, which is valid for one year. Save at least $45 on your diving experience.
Each trip includes two guided dives at Wolf Rock; tanks; weights and lunch. Additional fees are involved if you are interested in using Enriched Air (Nitrox), equipment rental, or are an Open Water Diver (as we give you some additional training to go past 18metres with our instructors on the day of your booking).
Once you have purchased this package we will email the unique codes, use these to select your desired dive dates.
Please call the shop on 07 5486 8004 or email info@wolfrockdive.com.au if you have any questions about add ons or you are ready to select your days under the water.
This package is valid for a single person only and is non-transferable. This is available to be used on any day that the trip is available.